Arrival at the estate and welcome by the hosts
Free easy parking
Live tour guide of the estate (Portuguese, English, Dutch or German)
Comfortable clothes and shoes
Hat, sunglasses and sunscreen
Good to know before you go:
Pick-up, drop-off services are not included
The minimum number of people required per tour may vary
Extended time possible upon availability
Tours are not suitable for babies or children
Always check the weather forecast and dress accordingly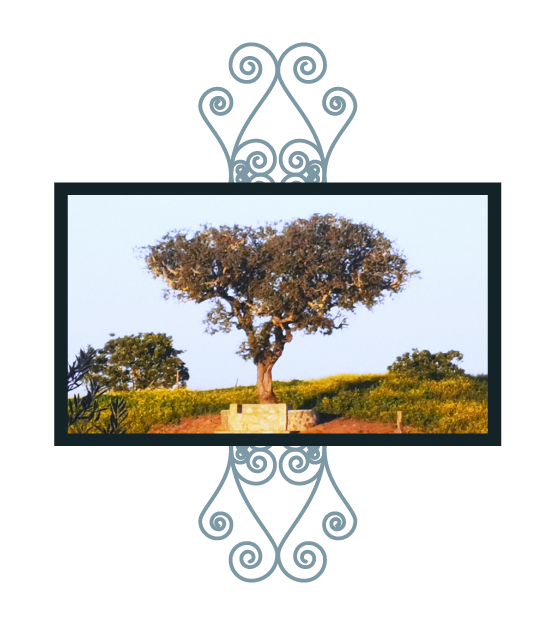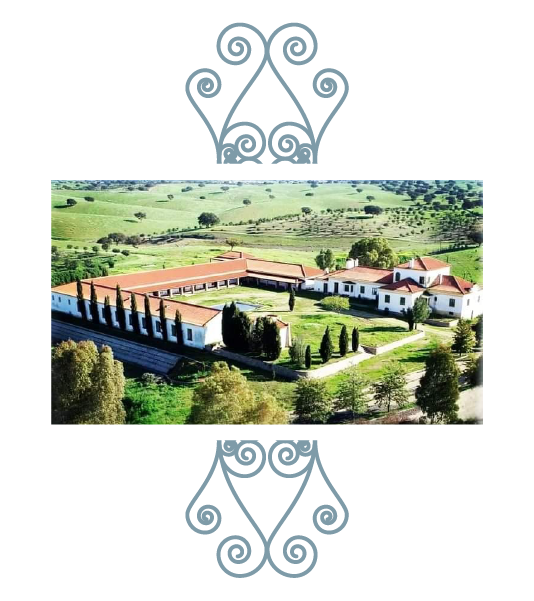 Unusual experiences to challenge your curiosity
We´re smaller scale operation, more intimate, modern with a strong artistic sense and focus on creativity and design.
Our strength and appeal lies on our services, personal touch to every guest and many instagram-worthy spots.
Although the refurbishment of the estate and gardens continues, some of the newly renovated areas are ready to welcome you.
The style of the décor, walks in the countryside and fragrant air evoke a feeling of wellbeing that permeates the entire estate.
The estate is surrounded by a maze of paths bordered by strawberry, citrus and pomegranate trees, rosemary and jasmine, leading to several ponds, sitting areas and viewpoints. 
We´re different & unique, a new luxury made of local kindness…
We hope to welcome you soon and make your visit unforgettable!
Herdade Foz da Represa
Caixa postal 7346
7750-017 Amendoeira do campo
Alcaria Ruiva
MÉRTOLA – PORTUGAL
Estrada nacional 122, km 22/23
GPS: 37.81844212113963, -7.859228457671449
My name is Nelson and we are always available to answer your question.
What our valued costumers say about us...
This sensational property is a must see. A very ambitious plan in the works and a very accommodating host who will show you his vision and delight you with the renovation story. Have a glass of wine and admire the beautiful scenery. Not to be missed. Will make a beautiful wedding event when it is finished
Dick van Wezel
2023-01-21
Wat een fantastische plek is dit…. Compleet onverwacht sloegen we af bij het bordje 'wine bar' langs de weg tussen Beja en Mertóla. Daar werden we onthaald door Raymond en Nelson die ons allerhartelijkst ontvingen. We kregen een uitgebreide rondleiding over het prachtige terrein. De wijnbar is net open en er is ook een winkeltje met leuke gadgets en honing. We hebben diverse heerlijke wijnen geproefd en de selectie is enorm. Aanrader voor iedereen die in de buurt is: ga hiernaartoe en laat je verwennen!! Wij zijn enorm enthousiast. Dank heren voor het warm onthaal!
Vi körde med husbil från Beja och på vägen mot Bertola fick vi se denna gård HFR Wine Experiences. Vi vände om och när vi stannat till på gården möttes vi av Raymond som genast välkomnade oss och guidade oss på denna gård som ännu inte är färdigställd. Fantastisk vinsamling i härlig miljö. Nelson anslöt och visade runt i köksträdgården. Innan vi åkte därifrån hade vi fått med oss en låda full med olika grönsaker och citroner samt flaskan av det vin vi fått prova. En härlig miljö med härliga gästvänliga värdar. Nästa gång i Portugal kommer vi igen! Bitte o Mats från Sverige
Catarina Andersson
2022-11-14
Sehr nette Gastgeber mit exklusiven Weinen auf einem wunderschönen Anwesen in der Nähe von Beja - HFR Herdade Foz da Represa. Wir hatten eine sehr unkomplizierte und spannende Degustation, die Weine sind grandios!! In dem Shop sind schöne und leckere Mitbringsel erhältlich. Sehr zu empfehlen!
Inka Kowalczyk
2022-11-02
In een word: FANTASTISCH!!!
teresa colaço dias
2022-08-15
This place is very charming and inspiring and the owners are extremely friendly and kind! I will certainly come back and taste a wonderful wine at sunset!
Filipa Alvarez
2022-08-15
I've been there
Helena Dereymaeker
2022-04-15
Beautiful herdade with extremely friendly hosts! The views were spectacular and we were welcomed with the warmest hospitality. The rooms are still being renovated but definitely worth a stop for a refreshing wine with a view!
Call to national mobile network
Email: info@hfrresort.com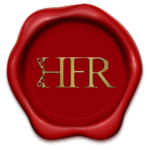 All Rights Reserved.
RNAAT: 124/2023