Arrival at the estate and welcome by the hosts
Free easy parking
Live tour guide of the estate (Portuguese, English, Dutch or German)
Comfortable clothes and shoes
Hat, sunglasses and sunscreen
Good to know before you go:
Pick-up, drop-off services are not included
The minimum number of people required per tour may vary
Extended time possible upon availability
Tours are not suitable for babies or children
Always check the weather forecast and dress accordingly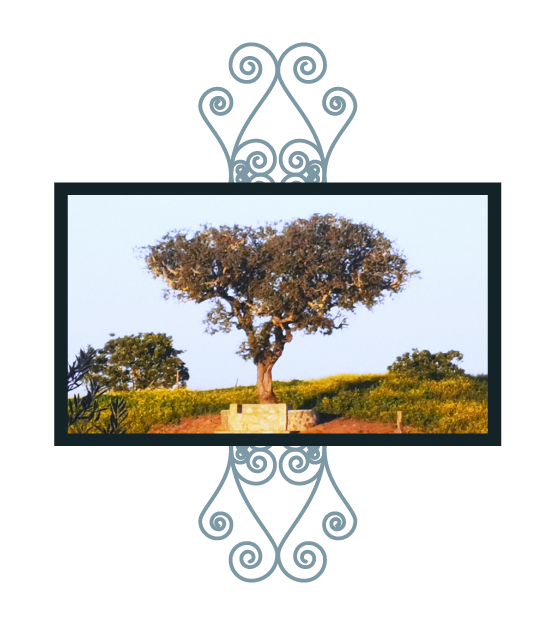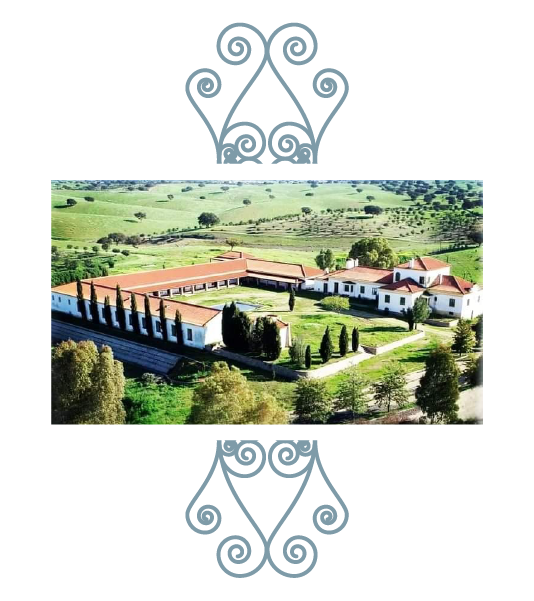 Unusual experiences to challenge your curiosity
Indulge in a luxurious and intimate wine experience with us!
Immerse yourself in our modern, artistic estate, designed for those who appreciate creativity and impeccable design. With a strong emphasis on personalized service, we strive to provide each guest with a tailored experience, while also offering a multitude of Instagram-worthy spots to capture your memories. Explore our recently renovated areas, bask in the fragrant air, and marvel at the breathtaking views of the surrounding countryside.
Our estate is enveloped by picturesque paths adorned with fruit trees, rosemary, and jasmine, guiding you to serene ponds and inviting sitting areas. Join us for a unique luxury experience that seamlessly blends local warmth and kindness with contemporary sophistication.
Book your visit now and allow us to create an unforgettable stay for you!
Herdade Foz da Represa
Caixa postal 7346
7750-017 Amendoeira do campo
Alcaria Ruiva
MÉRTOLA – PORTUGAL
Estrada nacional 122, km 22/23
GPS: 37.81844212113963, -7.859228457671449
My name is Nelson and we are always available to answer your question.
What our valued costumers say about us...
We just wanted to make a qick stop on our road trip and were warmly welcomed by raymond and nelson. We got a little tour trough the property, tasted delicious wines and had a great time. An absolute MUST if you are in the area. We wish you all the best and look forward to see what you do with this beautiful piece of land! Greetings Steffi & Jürgen
What an amazing experience to do a wine tasting at this winery. The hosts are very welcoming and have a lot of knowledge off all the local wines. A great visit. Highly recommend!
Lovely space, nice conversations, good wine. Can't wait to see the resort when it's ready to accept guests.
Glas en Kozijn Specialist
2023-06-02
Zeker de moeite waard om dit schitterende plekje een keer aan te doen. Erg mooie authentieke gebouwen met een erg fijne portugese sfeer en gastvrije gastheren. Heerlijke genoten van diverse uitstekende wijnen met een hapje erbij 🫶👌 Ja, ik kom zeker weer eens terug hier❤️
An excellent wine tasting experience with great food hosted by Raymond and Nelson. A fabulous location - very relaxing. It will be exciting to follow their journey in bringing the beautiful hotel and grounds back to life!
We were so fortunate to discover HFR in the beautiful Alentejo countryside! Raymond and Nellson treated us with incredible warmth and hospitality from the moment we arrived. The setting is incredible, and the personalized food and wine experience was absolutely perfect. We had a hard time leaving this Shangrila and will be back to visit again, hopefully with the opportunity to spend a few nights once their resort is completed. You will not find anything as special as HFR in all of Portugal. Do not miss it! Thank you Raymond and Nellson!
Stephen Eggleton (Eggy)
2023-05-06
Amazing property, great wine selection and wonderful hosts.
Una finca espectacular y unos anfitriones encantadores! Paramos para ver más de cerca unas flores preciosas que adornaban su jardín y nos invitaron a entrar. Hicimos una visita inesperada y muy grata. Pudimos llevarnos algunos esquejes de sus flores! Esperamos regresar muy pronto! Muchas gracias por vuestra hospitalidad! ❤️🙏✨
Arndt Schwarzbach
2023-04-02
Ein wunderschönes Paradies. Die Zeit verging mit einem leckeren Gläschen Wein, kleinen Naschereien und guten Gesprächen wie im Flug. Danke für einen tollen Nachmittag. Wir kommen gerne wieder!!
Call to national mobile network
Email: info@hfrresort.com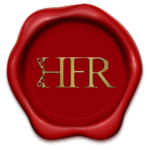 All Rights Reserved.
RNAAT: 124/2023